Service and support
Are you looking for a external specialist to provide optimum and sustainable technical support for your machinery and equipment?
Our services range from the planning and execution of maintenance and servicing work, troubleshooting and repairs, to the supply of spare and wear parts.
By using the latest technologies such as thermal imaging cameras, we are able to perform troubleshooting more efficiently and in a more targeted manner. By using the thermal imaging camera in the course of preventive maintenance, causes of errors can be detected at an early stage and timely maintenance can be carried out. Our well-equipped service vehicles allow for problems to be solved directly on site, thus keeping production downtime as low as possible.
Replacement Parts Contact Persons
Electrical/Control Engineering Contact Person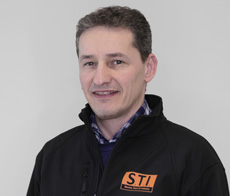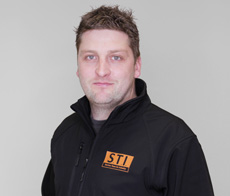 Hydraulics/Mechanics Contact Person